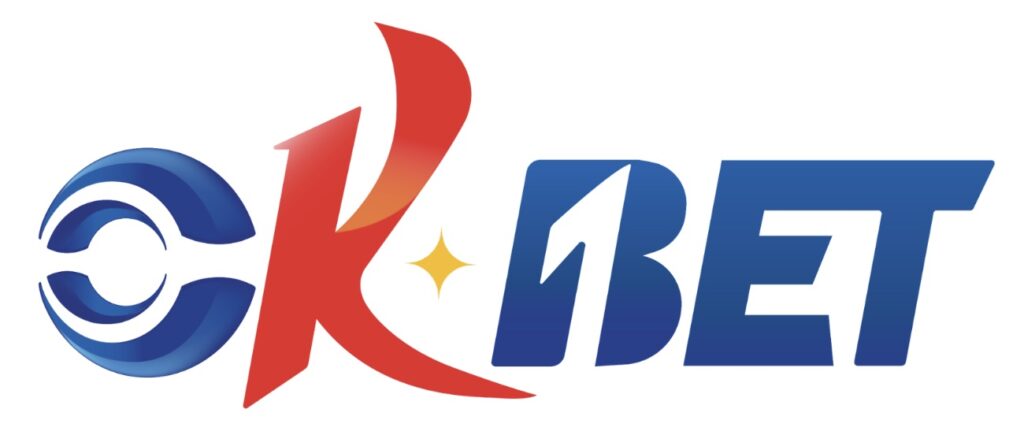 Slot online games are a popular form of entertainment in both online and land-based casinos. However, to increase your chances of winning, it's essential to understand the rules and features of the game. In these rules, we will cover everything you need to know about the rules and features of slot machines in online casinos.
Slots Basic Rules You Must Know
Understanding the basic rules of slot machines is essential to increase your chances of winning. Here are some fundamental rules to keep in mind:
Paylines: Paylines are the lines on which matching symbols must appear for you to win. The number of paylines varies depending on the game but typically ranges from 1 to 100.
Bet Sizes: Before spinning the reels, select your bet size. The bet size determines how much you will wager on each spin. Some games have a fixed bet size, while others allow you to adjust the bet size per payline.
Symbols: Slot machines use a variety of symbols, including fruit, numbers, and letters. Each symbol has a different value; the highest-paying symbols typically offer the biggest payouts.
Payouts: The pay table lists the prizes awarded for each possible combination of symbols; this is how the payouts are determined. The number of matching symbols and the type of game both play a role in determining the payouts.
Randomness: Slot machines use a Random Number Generator (RNG) to ensure that the outcomes of each spin are random and independent. It means there is no way to predict or influence the outcome of a spin.
Types of Slots
Several different types of slot machines are available in both online and land-based casinos. Here are the most common types of slots:
1. Classic Slots
Also known as "fruit machines," classic slots are based on the original slot machines and typically feature three reels, simple symbols, and a single payline.
2. Video Slots
The video slot machine is currently the most popular type of slot machine. These machines often have five reels or more, cutting-edge graphics, and various extra features, including free spins and multipliers.
3. Progressive Slots
Progressive slots are linked to a network of machines and offer a growing jackpot that increases with each wager. These jackpots can often reach millions of dollars.
4. 3D Slots
3D slots are similar to video slots but feature advanced 3D graphics and animations for a more immersive gaming experience.
5. Mega Spin Slots
Mega spin slots allow you to play multiple games simultaneously, each with its own reels and paylines.
6. Mobile Slots
With the rise of mobile gaming, many slot machines are now available on mobile devices, allowing you to play on the go.
You can choose a game that suits your preferences by understanding the different types of slots available.
Features and Bonuses Available in Slot Game
Slot machines offer a variety of features and bonuses to enhance your gameplay and increase your chances of winning. Here are some of the most common features and bonuses:
Wilds
It is much simpler to win when you use wild symbols because they can replace any other symbol to complete a winning combination.
Scatters
Scatter symbols can trigger bonus features such as free spins or mini-games when three or more appear on the reels.
Multipliers
Multiplier symbols can multiply your winnings by a certain amount, such as 2x or 3x.
Free Spins
Free spins offer you to play a slot game without having to bet any real money, and they frequently come with added benefits like multipliers.
Bonus Games
Bonus games are mini-games that offer additional chances to win and often require you to make choices or perform actions to progress.
Cascading Reels
Cascading reels, also known as "tumbling reels," remove winning symbols from the reels and replace them with new symbols, giving you additional chances to win on the same spin.
Return to Player (RTP)
Return to Player (RTP) is a percentage that indicates the average amount of money a slot machine pays back to players over time. For example, if a slot machine has an RTP of 95%, it means that for every $100 wagered, the machine will pay out $95 in winnings, on average.
RTP can vary depending on the game and the casino, and it's important to note that it's based on long-term play like online baccarat, so that individual results may vary. Generally, online slots have higher RTPs than land-based slots, often ranging from 95% to 98%.
Conclusion
Understanding the rules and features of slot machines is crucial for any player who wants to maximize their chances of winning. By knowing the different types of games available and the features and bonuses each game offers, players can select a slot machine that fits their preferences and provides the best possible chances of winning. Additionally, understanding the Return to Player (RTP) percentage can help players choose a game with a higher payout rate. However, it's important to remember that RTP shouldn't be the only factor considered, and players should also consider the game's volatility, the size of the jackpot, and their personal preferences.